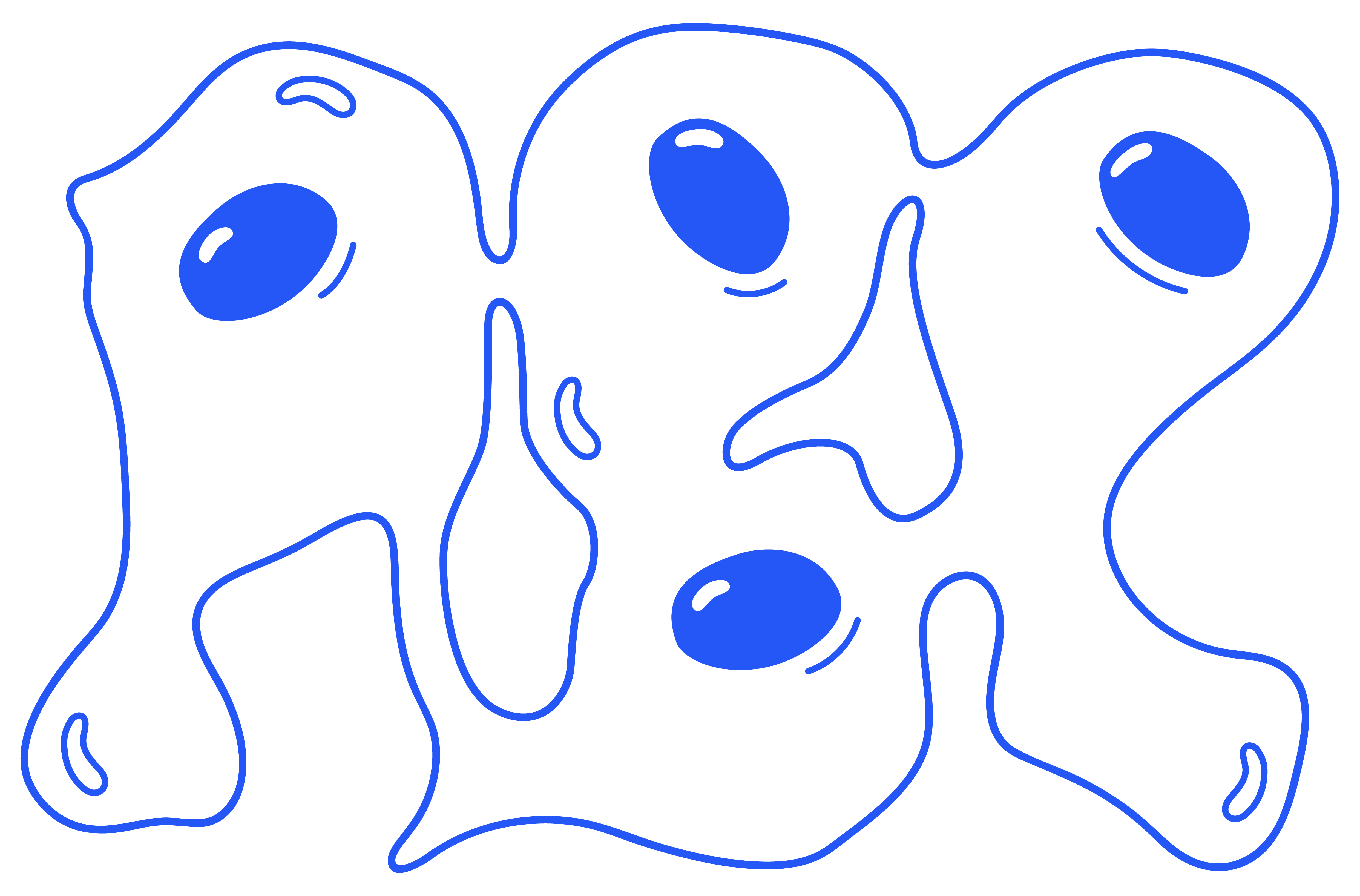 All-Day Breakfast Club
Sundays open-close
Sundays where breakfast is served all day
join our all-day breakfast club
YOUR SUNDAY MORNINGS JUST GOT A WHOLE LOT BETTER THANKS TO OUR ALL-DAY BREAKFAST CLUB AKA A.B.C! EVERY SUNDAY, WE'RE SERVING UP BREAKFAST ALL DAY LONG, FROM THE MOMENT WE OPEN OUR DOORS UNTIL WE CLOSE THEM AT NIGHT.
COME IN AND GET YOUR COMFORT ON ALL DAY LONG. TREAT YOURSELF TO THE AIRIEST BROWN BUTTER MISO WAFFLES KNOWN TO MAN. WHETHER YOU'RE INTO THE VEGGIES, THE FRIED, OR THE OMEGA 3 WE'VE GOT A TOPPING FOR YOU – SALMON, AVOCADO, BACON, EGGS, GREENS, OR FRIED CHICKEN. AND IF WAFFLES AREN'T YOUR THING, DO NOT WORRY! WE'VE ALSO GOT CLASSIC BREAKFAST DISHES LIKE EGGS AND BACON, YOGURT, FRESH FRUIt, OR A DELUXE BAKED PORRIDGE WITH DELUXE TOPPINGS.
NOT INTO THE BREAKFAST SCENE? WE'VE ALSO GOT LUNCH AND DINNER OPTIONS LIKE THERE IS NO TOMORROW. TRY OUR FAMOUS-TO-BE P.D. BURGER OR marinara MEATBALLS THAT WOULD MAKE MAMA PROUD. SO COME ON IN AND KICK OFF YOUR SUNDAY WITH SOME DELICIOUS FOOD AND GOOD VIBES AT PALAZZO DINER'S ALL-DAY BREAKFAST CLUB. SEE YOU THERE!
---------------------------