P.D. Unplugged 25th
February w. Ivansito
Unplug and feel the realness with MTV Unplugged, featuring raw talent and intimate performances from your faves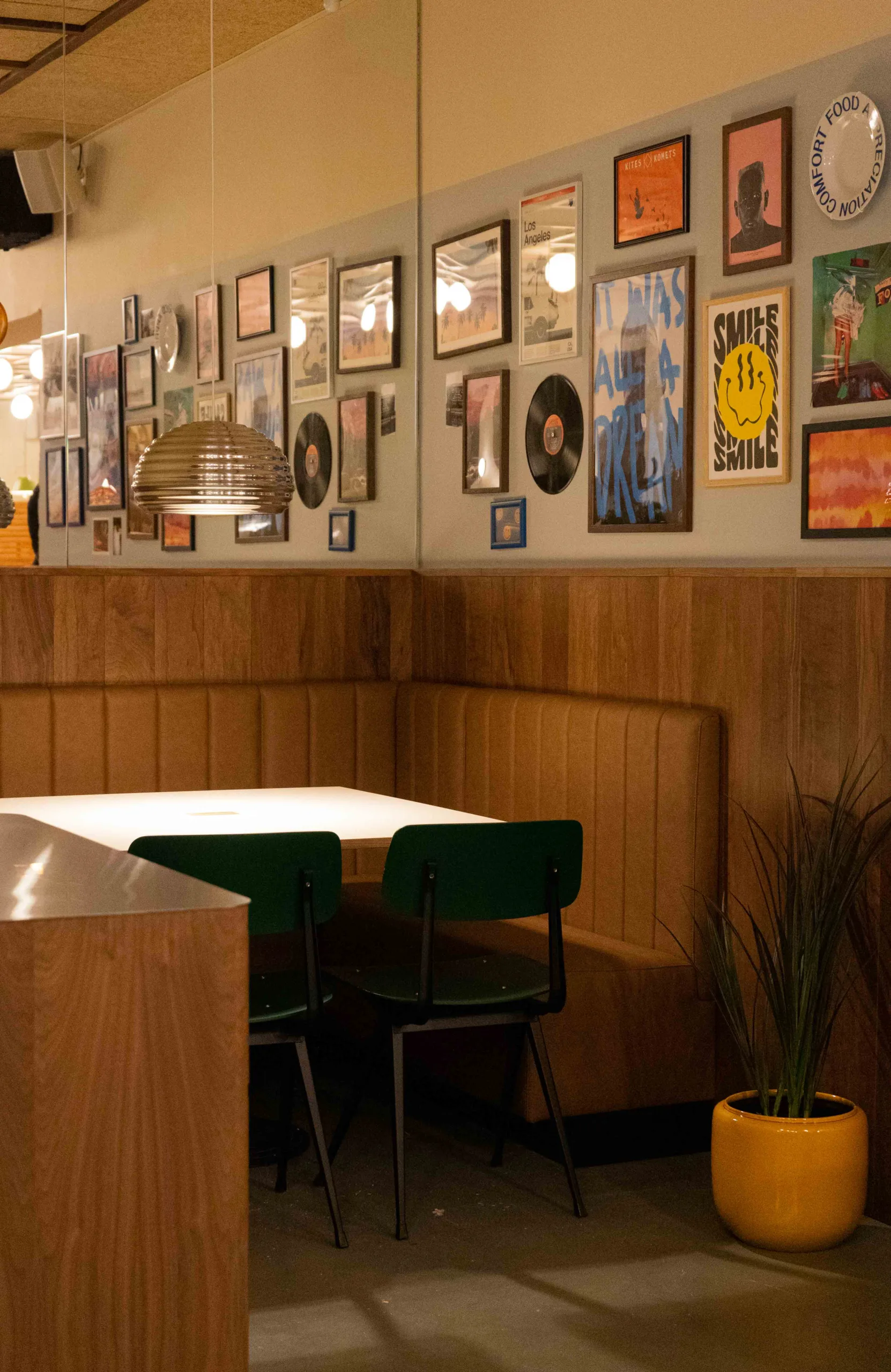 Join us for a cozy and intimate night of raw talent and unforgettable entertainment as Ivan$ito takes the stage for an acoustic performance at Palace Diner on February 25th. Let the warm glow of candlelight set the mood as you enjoy the music and sway to the beats. After the show, our DJ will keep you dancing until midnight!  
To make sure you'll have a seat and get the full experience, book a table including a sharing menu and a welcoming drink, that's gonna have your mouth savoring all night. You're welcome to drop by and enjoy the lively atmosphere at our bar or standing area on a first-come, first-serve basis!  
Mark your calendars and make memories at PD Unplugged x Ivan$ito. Everyone is welcome, so book your table, grab your squad, and see you at Axeltorv 6 for a memorable night!