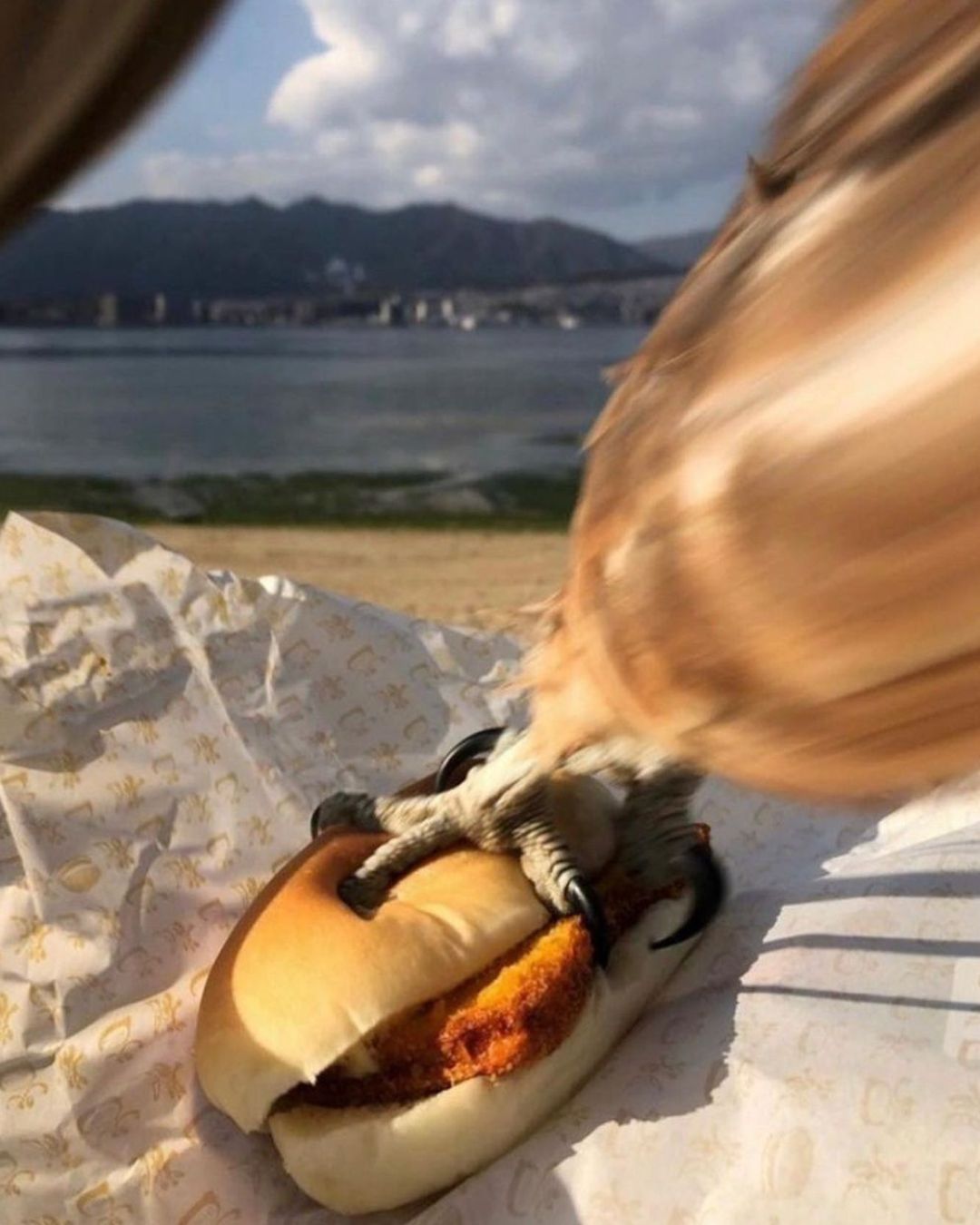 Download the Mæxico app where you can find Palazzo Diner.
Create a profile and get instant rewards when eating at Mæxico or Palazzo Diner.
or go straight to Online Ordering and order now.
Pick up your order or get it delivered.
You can also Palazzo Diner on Wolt
Fresh and tasty grub to go
LOOKING TO GET SOME SERIOUSLY FRESH AND TASTY GRUB TO GO? LOOK NO FURTHER!!
WE'VE GOT A SELECTION OF SERIOUSLY DELICIOUS BURGERS THAT ARE PERFECT FOR SATISFYING THOSE CRAVINGS ON THE GO. WHETHER YOU'RE IN THE MOOD FOR A CLASSIC FRIED CHICKEN BURGER OR SOMETHING A LITTLE MORE SPECIAL LIKE OUR P.D. BURGER, WE'VE GOT YOU COVERED.
IF BURGERS AREN'T YOUR THING, NO WORRIES! WE'VE GOT A SELECTION OF BOWLS AND SALADS THAT ARE SURE TO HIT THe SPOT. FROM OUR CRISPY CHICKEN KALE CAESAR TO OUR FLAVORFUL CHILAQUILES BOWL, WE'VE GOT YOUR BACK!
IF YOU'RE FEELING YOUR SWEETER TOOTH, OUR BROWN BUTTER MISO WAFFLES ARE A MUST-TRY. THESE BAD BOYS ARE CRISPY ON THE OUTSIDE AND OH-SO-LIGHT ON THE INSIDE.
IF YOU'RE MORE INTO THE OLD-SCHOOL CLASSIC COMFORT VIBE THESE DAYS, OUR PASTA IS THE WAY TO GO. FROM SPAGHETTI MEATBALLS TO THE FRESHEST GREEN PASTA PESTO – WE WILL NOT LET YOU DOWN.